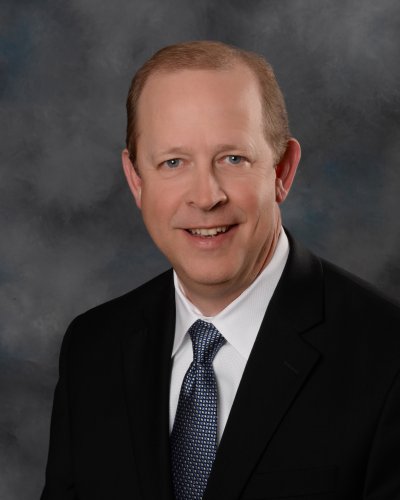 Darron Case serves as director of resource planning and market operations for Entergy Mississippi, LLC, a position he's held since May 2012. In this role, he is responsible for the planning of fuel, generation, transmission and operations in the MISO energy market for Entergy Mississippi.
Case joined Entergy Mississippi in 1987, and he's served in various leadership roles at the company during the past 30 years. In addition to generation supply planning, fuel optimization and wholesale power markets, his areas of specialty include economic development recruiting, industrial account management and energy services.
Case returned to the utility side of the business in 2002 after spending several years in commodity trading at Entergy Power Marketing Corporation and Entergy Koch Trading in Houston, Texas. There, he was responsible for power trading and origination in the unregulated power market for the Southeast.
A native of Brookhaven, Mississippi, Case holds a bachelor's degree in business administration from Mississippi State University. He also maintains professional accreditation as a Certified Energy Manager.
Updated: 2/19