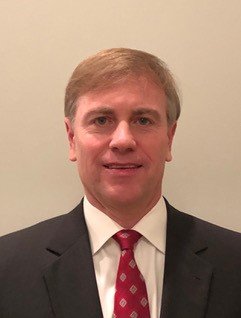 David A. Gibbs, CPA, joined Entergy in 1999 and has served as director of Entergy Mississippi Finance since January 2019. In this role he has primary responsibility for the company's financial planning and reporting.
During his career at Entergy, Gibbs has held various roles in accounting and finance focused primarily on the company's unregulated business. He started as an analyst in nuclear business development where he played a key role in building the company's unregulated nuclear business in the northeast. Most recently he served as a senior manager with Entergy Wholesale Commodities finance business partners and was instrumental in helping Entergy optimize its merchant nuclear portfolio. Prior to joining Entergy, Gibbs worked in public accounting.
Gibbs earned both bachelor's and master's degrees in professional accountancy from Mississippi State University. He also became a certified public accountant in 1995.
Updated: 2/19