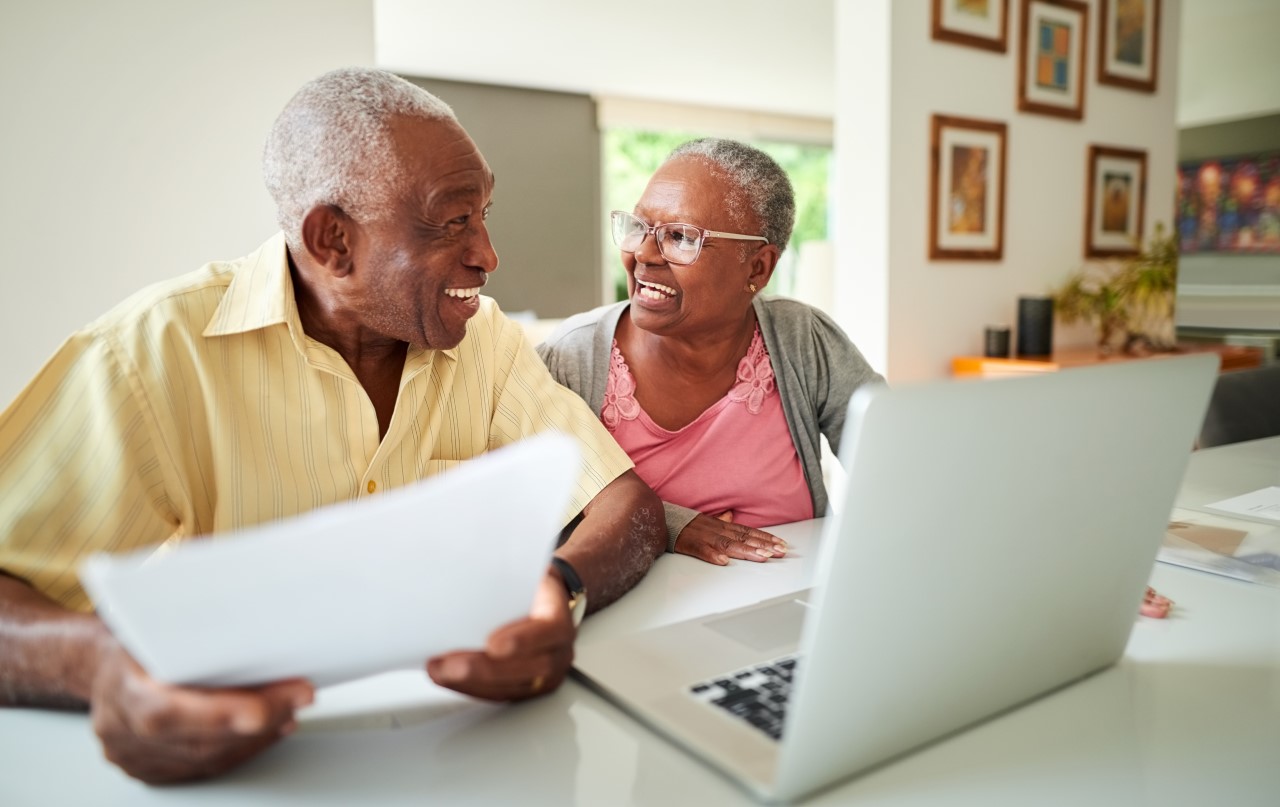 At Entergy Mississippi, we're committed to doing everything we can to try to make your power bill more affordable. As part of a recent settlement agreement with the Mississippi Public Service Commission, Entergy Mississippi customers will get a one-time $80 credit on their September 2022 energy bill and future bill reductions over the next several years.
One-time bill credit or check
If you have an active account, the one-time $80 credit will be applied to your September 2022 bill. You don't have to do anything to get the bill credit!
The opt-in period to request a one-time $80 check rather than receive the bill credit closed August 17. Those check requests will be processed in September and mailed to customers via the United States Postal Service.
The one-time bill credit or check is only available to Entergy Mississippi customers with active accounts. If you have multiple active accounts, you will receive a credit for each account. All retail accounts are eligible, including residential and non-residential accounts.
Future bill reductions
Customers will also benefit from the settlement in other ways. An estimated $200 million will be used to offset high fuel prices being incurred to generate electricity. Fuel costs are passed through directly to customers with no profit to the company.  
Because the settlement reduces a portion of fuel cost recovery from rates, beginning in February about $15 a month will not be included in customers' bills for 12 months. Over the course of a year, that's about $180 in savings for a typical residential customer using 1,000 kWh per month.
Customers will receive the remaining benefits of the settlement in the coming years in the form of lower bills than they otherwise would see.
Additional customer assistance
We're also taking other steps to help our residential customers and communities through the high usage summer months. Learn more about payment assistance options at entergy.com/billhelp and visit entergy.com/energyefficiency for resources to help you save money and energy at your home or business.
If you have questions about the bill credit, payment options or other resources, we're here to help. Call us at 1-800-368-3749 (1-800-ENTERGY).